Hybrid Wing-T Clinic in New Britain, CT on April 8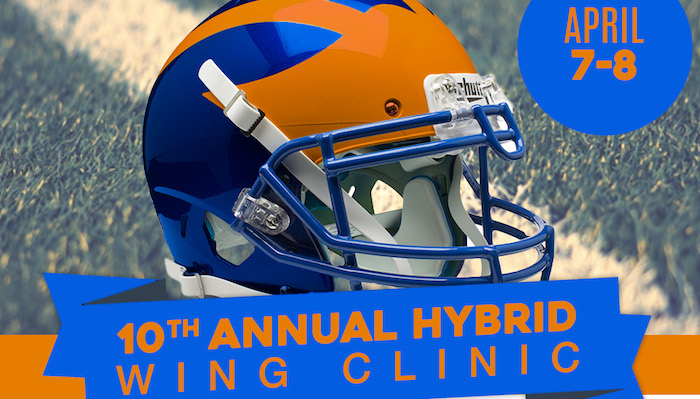 Coaches in the CT, NY, NJ, PA or New England area might want to check out this one day clinic on  April 8th in New Britain CT. It is a clinic focused on hybrid Wing-T and the 4-2-5. Registration will start at 8am and the clinic will run from 9 to 5 pm. All info is on this flyer, and you can email Coach Correa for more details.
Note the flyer says April 7-8, but the clinic is only on April 8.